05 April 2019
|
Daisy Jones & The Six
If you loved reading Taylor Jenkins Reid's Daisy Jones and the Six and want to stay immersed in the world of 1970s rock, try our recommended further reads
If you loved reading about the life and emotions of a woman singer-songwriter…
Content continues after advertisements
Narrated as a life in songs, bestselling author Laura Barnett's 2017 novel, which imagines the rollercoaster life of an iconic singer-songwriter, is a collaboration with singer-songwriter Kathryn Williams, who wrote a soundtrack of original songs for Laura's character Cass Wheeler as she progresses through fame in the 1970s and 80s to a modern-day comeback after personal tragedy turned her into a recluse.
If you want to know about the early life of a real rock icon…
Rock'n'roll's visionary matriarch's account of her friendship with photographer Robert Mapplethorpe is a poetic memoir of her younger self and the tender relationship between two creative souls as they struggled to make places for themselves in the artistic scene of a bygone New York where creativity flourished in the murkiest of corners.
If you want to know about the real women who shaped musical history…
Originally published in 1995 and revised in 2013 to include the most recent generation of female musicians, She Bop covers nine decades of musical history from the blues to Lady Gaga, and involved more than 250 interviews to present an overview of trailblazing women performers and the wider social and cultural context of women in music.
… and Stevie Nicks in particular…
Songs, tumultuous relationships, love affairs, band splits, passion, drugs, clothes, California, rumours of witchcraft, worldwide celebrity… music journalist Zoe Howe catalogues the extraordinary life and times of Fleetwood Mac's charismatic frontwoman.
If you're interested in the whole 1970s California scene…
Veteran rock journo Hoskyns lifts the lid to reveal the sordid truths about the hedonism, greed, backstabbing, bedhopping and drug meltdowns behind the laid-back, denim-clad country rock scene's sunshine image.
If you'd like to check out the rock novel Taylor Jenkins Reid most admires…
With its multi-layered, unconventional narrative, Jennifer Egan's smart, edgy 2011 Pulitzer Prize-winning novel about the lives and connections of music executive Bennie Salazar and record company employee Sasha revisits Bennie's days as a San Francisco punk rock star as part of its exploration of the passage of time.
If you want a novel that reminds you how much music matters…
Go back to the era of vinyl in Nick Hornby's 1995, million-selling, feelgood debut novel about record shop owner Rob, whose relationships with life, love and loss are all filtered through his record collection. It was adapted into a film starring John Cusack in 2000, and a Broadway musical in 2006.
If you liked the music journalism interview style…
Like a trash culture's version of Hello magazine, Please Kill Me tells the no-holds-barred stories of the New York punk scene in first-person interviews, offering jaw-dropping stories of sex, drugs, rock'n'roll and bad behaviour in the voices of the personalities who made the music and lived the lifestyle.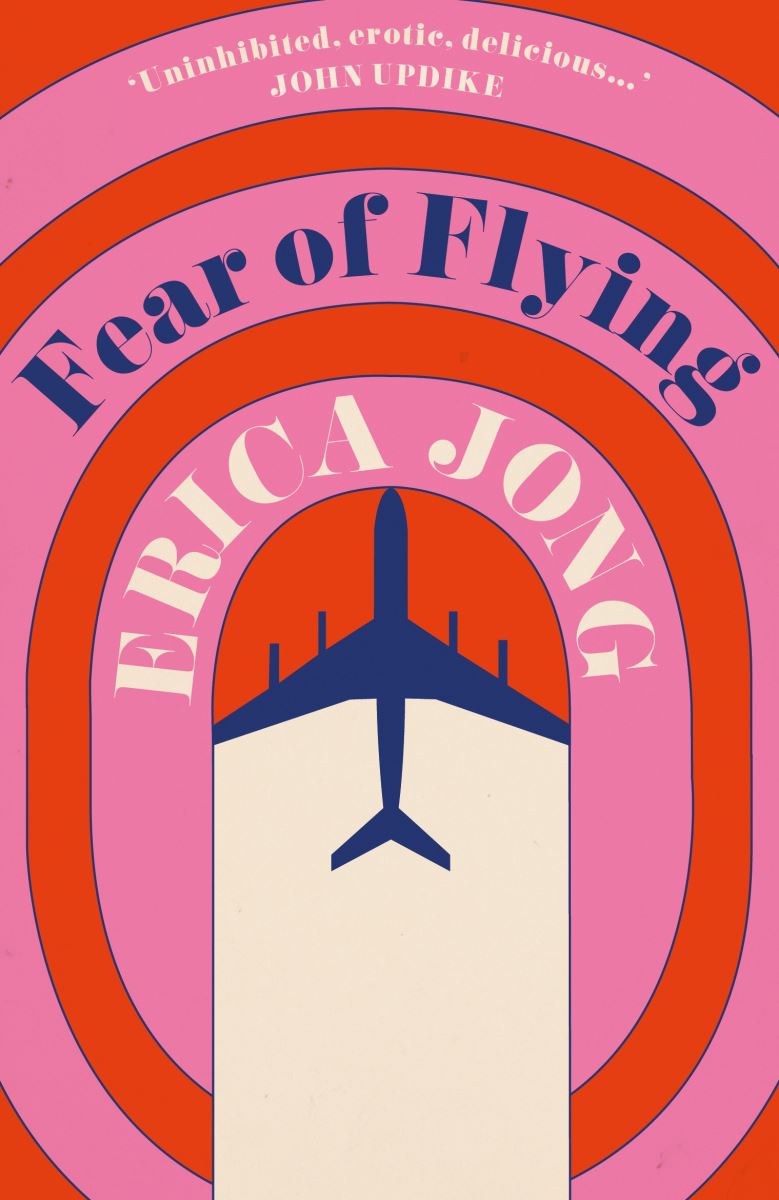 If you want to know what books were changing women's lives in the 1970s…
Women's liberation encouraged women to explore their relationships with their bodies and Erica Jong's exuberant novel of sexual liberation struck a chord with second-wave feminists. At the time her heroine Isadora Wing's extra-marital sexual exploits were regarded as bold and brazen, but its sexual frankness and acknowledgement that desire and fantasy were part of women's lives were timely and empowering.
If you'd just like to read another novel about a band on the road…
Iain Banks loosely modelled the fictional 1970s Scottish supergroup Frozen Gold on Fleetwood Mac and Pink Floyd in his rock'n'roll novel about retired bass-player Dan Weir, his rise to fame in the 1970s and life as a recluse after the events which ended the band's career.
Click on any of the book titles above to buy your copy.
And for more on the captivating Daisy Jones and the Six, which inspired this feature, see the May issue of Writing Magazine.
Content continues after advertisements