February 2019
---
Issue Media
Offer Meta Data
Offer Number:

170

On Sale:

03/01/2019

Digital Edition:

£4.99

Print Edition:

£0.00 (plus postage)
Issue Summary
Get in shape for your best writing year yet, star interview with Deborah Harkness, creator of A Discovery of Witches, plus how to break your bad writing habits
On Sale: 03/01/2019
---
Why Not Subscribe?
Fancy saving money? Then why not subscribe to Writing Magazine and not only will you receive free delivery direct to your home, but you'll be saving money every month compared to the shop price
---
What's in this Issue?
Inside our February issue you can enjoy ALL of this...
Get in shape for your best writing year yet
• Our experts assess that state of the publishing industry in 2018 and highlight the trends they predict to peak in 2019
• Writing resolutions to help you get published this year
• Get your writing, and your writing business, into shape
• Break your bad writing habits
Interviews
• Star interview with Deborah Harkness, creator of A Discovery of Witches, who underpins her paranormal romance with a solid academic foundation and extensive historical research
• Gangland author Kim Chambers explains the ins and outs of her writing day
• Meet cosy mystery author Jessica Fellowes, who highlights her five favourite reads
• Explore the style and career of scifi pioneer Ray Bradbury
Children's: how to organise and host events for young children
Fiction: how to develop (and stick to!) a roadmap for your novel
Plus, receive an exclusive book How to write your first novel by Sophie King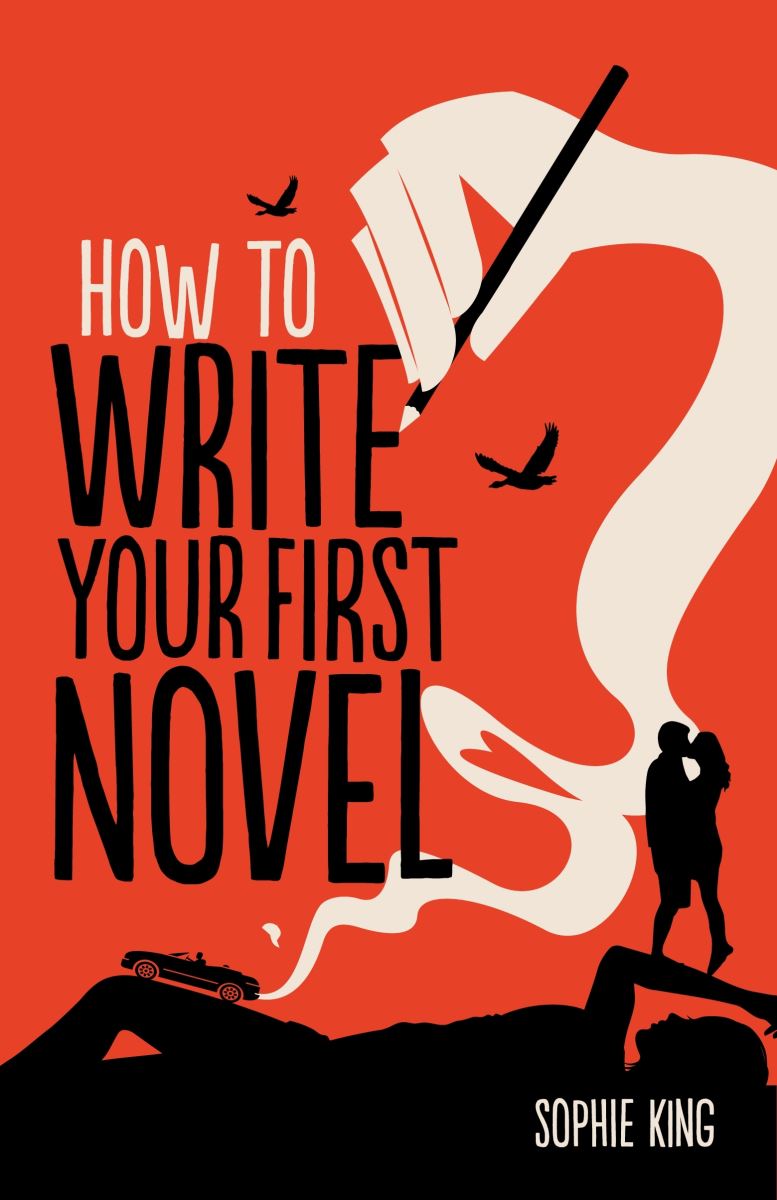 This revised edition takes aspiring novelists through the steps of writing a novel, from
finding that initial idea, to keeping the plot going and crafting the perfect ending. With
helpful exercises in each chapter.